Motor insurance is a mandatory and integral part of our lives. With over XNUMX years of experience and XNUMX satisfied customers, individuals, and professionals, the Sofos Insurance Agency is capable of providing you with comprehensive solutions for your insurance needs, however demanding they may be, with competitive premiums and a variety of insurance coverages such as: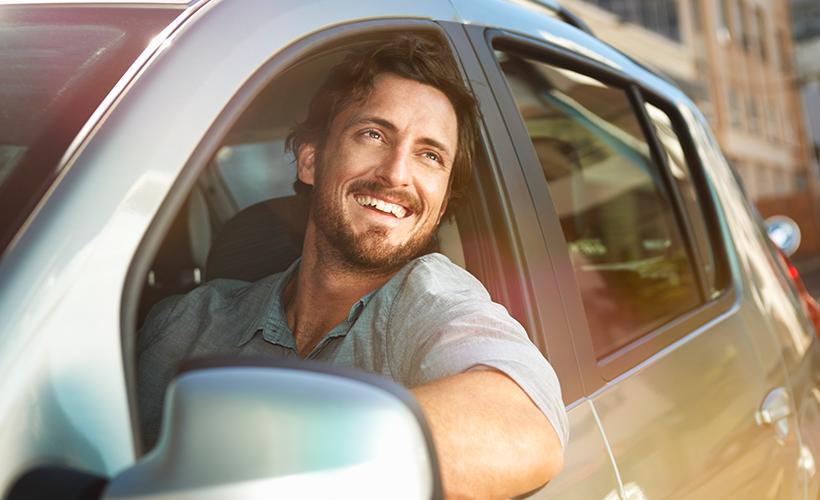 Our company offers valuable advice to its clients, always considering the most economical and competitive pricing.
Our cooperation with almost all insurance companies, as well as our response to market needs, makes us one of the largest insurance mediation companies in the Greek insurance market in all insurance sectors.
Closely monitoring changes in the insurance market and with total respect for the professional driver, Sofos Insurance Agency provides insurance policies that respond to the most difficult economic conditions.
With many years of experience and expertise in fleet insurance management, our company studies each assignment individually.
Contact the relevant department
Completion of this form is compulsory
* It is necessary to be completed