The purpose of life insurance policies is to protect the insured's beneficiaries from the financial loss that will result from the loss of life or incapacitation due to an accident.
Life insurance policies are usually enriched with additional coverages to provide additional security against various other events that may cause financial damage, such as accidents, illness, inability to work, primary care (outpatient) as well as various other expenses. Furthermore, by purchasing shares of internal variable capital in specialized for this purpose organizations, it is possible to choose savings programs with a guaranteed interest rate at culmination and/or investment programs .
Individual - Family insurance programs
Recent changes in the legislative framework regarding public insurance have brought about a new reality in the fields of pension and health. Circumstances require all of us to review our retirement and care plans.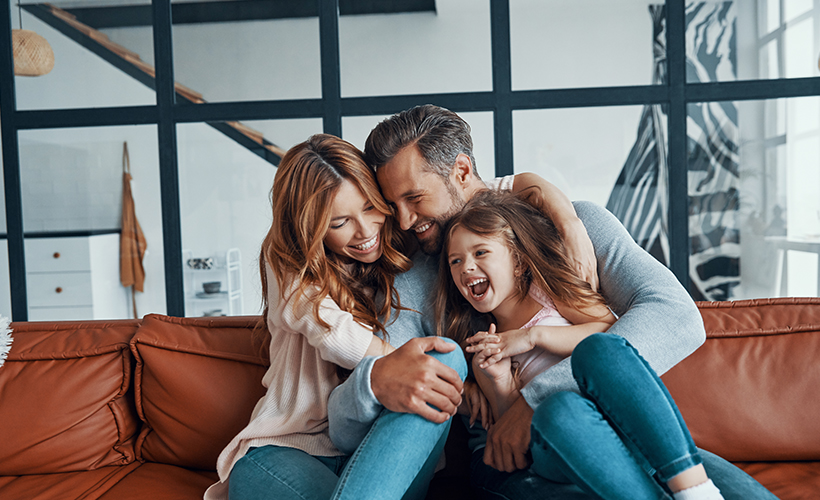 Our company offers customers and partners complete and high-value products from the most reliable organizations. Indicatively, the insured can choose from the following coverages:
Take advantage of special family discounts on Health plans.
Our company has the necessary know-how and experience to offer integrated studies and group insurance solutions to businesses and organizations. Each case is examined individually and tailor-made products are offered by specialized insurance organizations.
Contact the relevant department
Completion of this form is compulsory
* It is necessary to be completed